Aquapak's Nonwovens Product Manager, Jack Eaton will be speaking at the World of Wipes International Conference on Tuesday 28th June at 2:00 – 4:00 pm on the topic of: 'Innovative Polyvinyl Alcohol for Disposable Wipe Applications, Offering High Functionality and Versatile End of Life Options' within the Nonwoven Substrates for More Sustainable Wipes segment. The conference is taking place from 27th – 30th June 2022 at the Marriott Marquis Chicago in Chicago, Illinois.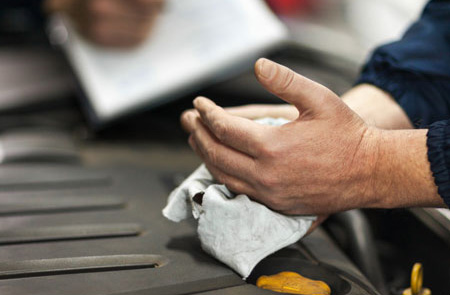 The four-day event will highlight a number of key topics within the wipes industry such as, the pitfalls and challenges of recycling, the colliding impacts of COVID versus sustainability in wipes, and will also include presentations from market experts and businesses.
Polyvinyl alcohol (PVOH) is known for its high performance and environmental properties, but traditionally this polymer has been extremely difficult to process in its standard form.
However, Jack's presentation will share how this enabling polymer can be used to produce staple fibres and spun melt nonwovens via melt extrusion, enabling flushability, recycling, anaerobic digestion, marine biodegradation, and synergistic effects with other biomaterials.
To learn more and to register for the event visit: https://www.worldofwipes.org/speaker.php?sp=1812