Aquapak Polymers Ltd, which specialises in polymer-based material technologies which deliver both performance and environmental responsibility at scale, has announced its new Advisory Board, comprising business leaders and experts in material science and the environment. The Advisory Board will provide advice and input to support Aquapak's management team as they embark on an exciting phase of global growth and innovation. The Advisory Board comprises:
Dr Marijn Dekkers, former CEO OF Bayer AG and former Chairman of Unilever
Charlie Crew, former CEO of SABIC Innovative Plastics,
Frankie Hobro, Director and Owner of Anglesey Sea Zoo and Marine Resource Centre
Simon Weston, Former Director of Raw Materials, Confederation of Paper Industries (CPI)
Paul Jenkins, MD, ThePackHub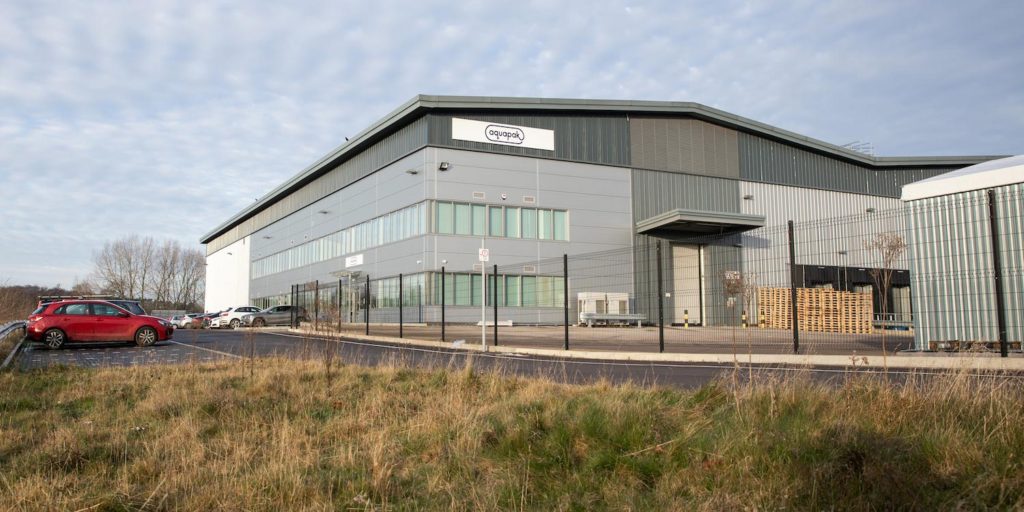 Aquapak has successfully developed and commercialised HydropolTM, a high-performance polymer that enables product design to provide its much-needed functionality whilst increasing recycling and reducing plastic pollution. When extrusion coated or laminated onto paper, HydropolTM adds strength and barriers to oxygen, oil and grease, and its solubility allows 100% paper fibre recovery through paper recycling mills. As well as being biodegradable and compostable, it is non-toxic to the environment and marine-safe, so it still has a safe end-of-life if it is not disposed of as intended. It is already being used in products such as reusable, heat sealable paper mailing bags.
The Advisory Board will offer Aquapak's team of experts valuable advice and guidance as they tackle the business, scientific and environmental challenges involved in broadening Hydropol'sTM applications and new technologies, with a particular focus on the development of highly functional barrier film with improved end of life, fully recyclable paper-based packaging and introducing functionality to bio-based compostable technologies for some of the world's leading brands, and to enable the design of alternatives to some of the most difficult packaging in terms of functionality and end of life requirements.
Mark Lapping, Chief Executive Officer, Aquapak, commented: "The potential for Aquapak and Hydropol to reinvent packaging is enormous and today's announcement will help accelerate this vision as part of our ambitious growth strategy. We are delighted to welcome our Advisory Board members and know that the breadth of their support, knowledge and expertise in the applications, environments, end of life and markets in which we operate will be invaluable in supporting our strategy."