Stand A32, Hall 5, part of the British Plastics Federation village
Aquapak, which specialises in polymer-based material technologies which deliver both performance and environmental responsibility at scale, is showcasing HydropolTM for the first time at this year's K Show, in Düsseldorf from October 19-26, 2022. HydropolTM is a high-performance polymer which enables product design to provide its much-needed functionality whilst increasing recycling and reducing plastic pollution polymer.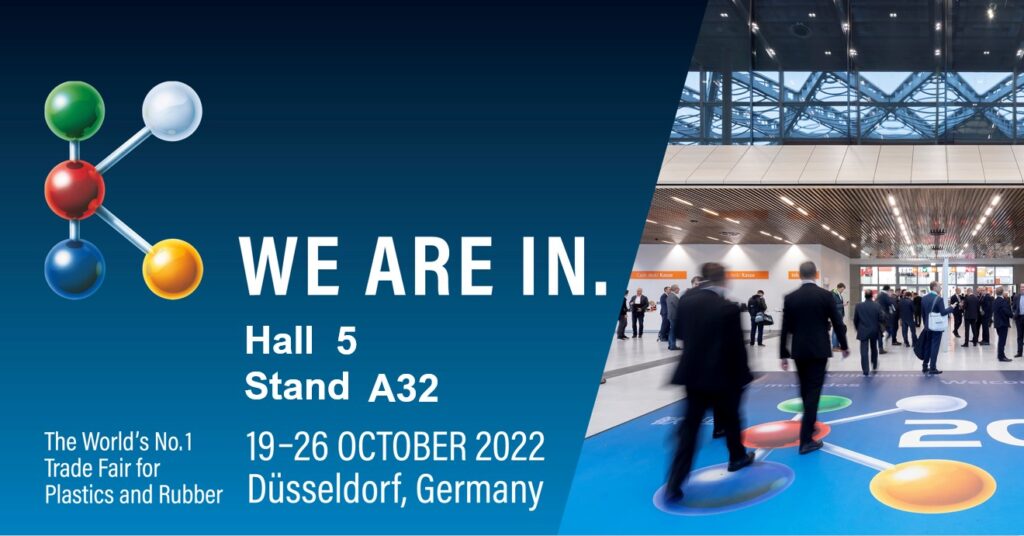 UK headquartered Aquapak, has successfully developed and commercialised HydropolTM which is based on Polyvinylalcohol (PVOH), is biodegradable and compostable, non-toxic to the environment and marine-safe, so has a safe end-of-life if it is not disposed of as intended.
HydropolTM provides all the key functional properties required for packaging and is capable of replacing ethylene vinyl alcohol (EVOH) in many applications. When extrusion coated or laminated onto paper, HydropolTM adds strength and barriers to oxygen, oil and grease, and its solubility allows 100% paper fibre recovery through paper recycling mills. It can be used in a range of products, including ecommerce mailer bags, and packaging for dried pet food, snacks, cooked meat and convenience food.
Mark Lapping, Chief Executive Officer, Aquapak, comments: "Hydropol offers a planet-friendly alternative to other forms of plastic packaging without any compromise when it comes to functionality. We are pleased to showcase it for the first time at the K Show as we anticipate significant demand as interest in truly sustainable packaging solutions grows."
Recognising growing demand for sustainable solutions, Resinex, a pan-European distribution company with a leading position in the plastics and rubbers distribution market, and Aquapak have recently signed a major new commercial distribution deal.
Under this agreement Resinex will distribute HydropolTM on an exclusive basis as a barrier film in all European countries, except Italy, Spain and Portugal. This comes at a time when the most widely used oxygen barrier, EVOH, is currently in short supply worldwide and is only available through limited market channels.