Aquapak shares in the UK's sadness at the death of Queen Elizabeth II and we send our condolences to the Royal Family.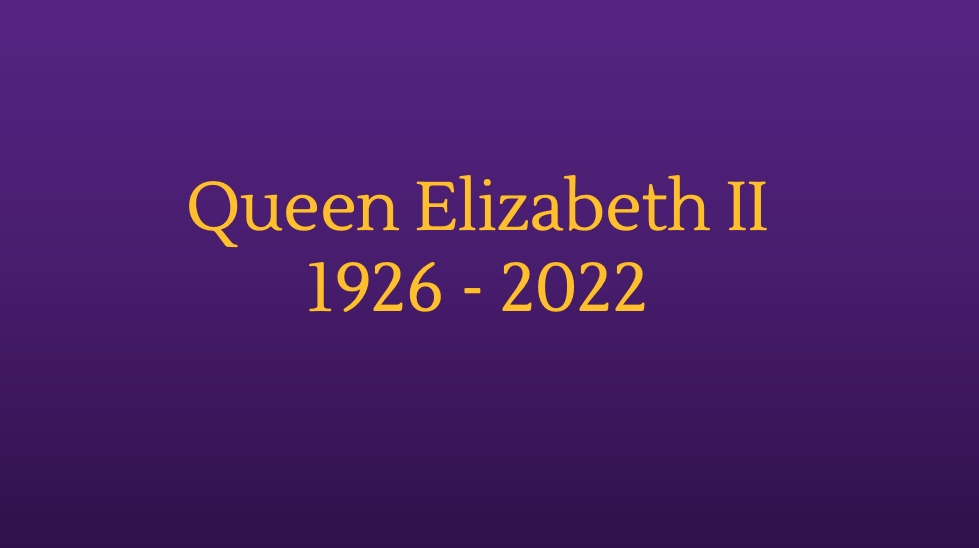 We look back with thanksgiving for her life and her tireless service to the nation as well as her humiltiy, compassion and sense of humour.
Our UK offices and factory will be closed on Monday 19th September 2022 to honour her extraordinary and long life.